NOW ACCEPTING APPLICATIONS
Alert!!!! COVID-19
The Dickson County Sheriff's Office values health, safety and security of all citizens. COVID-19 pandemic is steadily evolving. Dickson has been blessed thus far, that being said. Dickson County has resumed on site visitation for family/friends. Family/friends have the option of visiting in custody persons on site or through the at home visitation. The on site visitation monitors have every other public monitor working in order to maintain a distance from one another.
Family/friends wishing to visit with in custody persons are welcome to visit the Dickson County Sheriff's Office website to schedule an at home visit. An at home visit allows the Family/Friends to visit in custody persons from the comfort of their home or from an electronic device wherever they may be. Family/friends can schedule a ten (10) minute or a twenty five (25) minute at home visit however this carries a cost.
The entry of Volunteers/Chaplain(s), Probation/Parole, Department of Children Services, CASA members and Attorneys has been revoked until further notice. Attorneys, Probation/Parole, Department of Children Services, Volunteers/Chaplains/Ministry, and CASA members are welcome to visit the Dickson County Sheriff's Office website to schedule a professional at home visit. Once registered, the system will advise you to notify the Dickson County Jail. Please do so by email, we will begin the process of approval to get all set up for professional visitation. This is free of charge to the in custody persons and Professionals.
Weekenders are directed to contact the Court that has sentenced you to weekends.
Bondsmen entering the jail lobby shall go straight to the bonding room, do not roam about the lobby please. We will conduct business however it will be from behind a window. Notify the jail once you have arrived in the lobby in order for us to conduct business.
We apologize for any inconvenience this may cause, we wish to keep all person's safety and well being as our priority.
As the numbers spike within the local community we would like to share the fact that the Dickson County Jail has no positive COVID cases.
We have been taking the following precautions regarding the safety and protections of all persons:
* All persons coming into the jail are screened by questions and temperature taken.
* Any Corrections or Law Enforcement Officers entering the jail are masked and wearing gloves.
* Inmates are housed in a classification area until closed. Once closed down they're held there for 14 days under observation. They are screened again after 14 days before being placed in population.
* Any inmates entering the facility stating they have any symptoms are quarantined in the medical hall in a single cell until released or 14 days. Those persons do not enter the facility through a common area in order to prevent contamination of the facility.
* Any inmates going to another County for court are quarantined for 14 days as stated above before returning to population.
* The housing units and facility are cleaned daily.
* No persons are entering the facility to visit in person with the inmates.
* Courts are being held at the jail by video.
* Inmates working outside the facility and near the public are equipped with mask.
The Dickson County Jail is equipped with a 24 hour 7 day a week Medical Staff.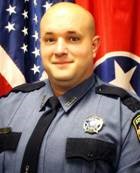 Interim Sheriff Jerone Holt wishes to commend FTO Derek Smith for an outstanding job of being vigilant in protecting our citizens and families.  FTO Smith on 09/23/2020, while patrolling his assigned area zone which is just off Hwy 48 South on Moore Hollow Rd in the early morning hours of darkness, came upon a 4-wheeler sitting for no apparent reason alongside the roadway.  Through FTO Smith's probing examination, he exposed 2 men, a truck and 2 trailers nearby.  FTO Smith's investigation revealed the 2 men were in possession of stolen property from thefts involving Humphreys County.  Interim Sheriff Holt states this is an excellent prime example of how his implementation of countywide zoning coverage was enacted several years ago in order to have deputies off the main roadways and patrolling our back county roads at all hours of the day.  Interim Sheriff Holt has firmly believed while most of our friends and neighbors are asleep, criminals are out prowling about looking for an opportunity to victimize anyone. 
FTO Derek Smith has been with the Sheriff's Office since March of 2011. Working his way up through the departmental progression to his current position of Field Training Officer (FTO) which is responsible for the field training of each new patrol recruit assigned to his shift within the patrol division. 
Interim Sheriff Jerone Holt along with the Dickson County Sheriff's Office would like to congratulate FTO Derek Smith for his excellent work!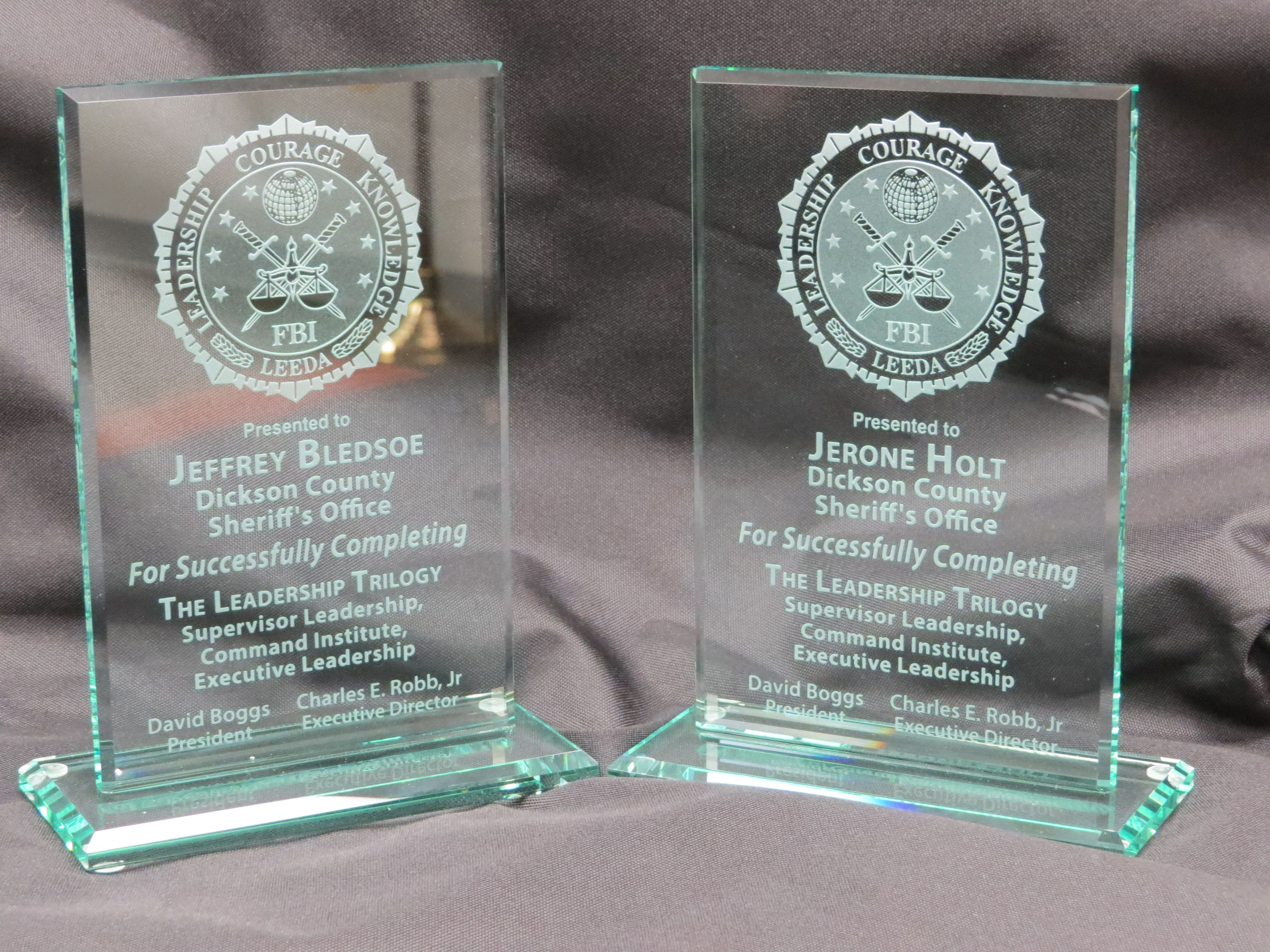 Welcome to the Dickson County Sheriff's Website.